The Greenhouse Tavern
2038 E. 4th St.
Cleveland, OH 44115

216.443.0511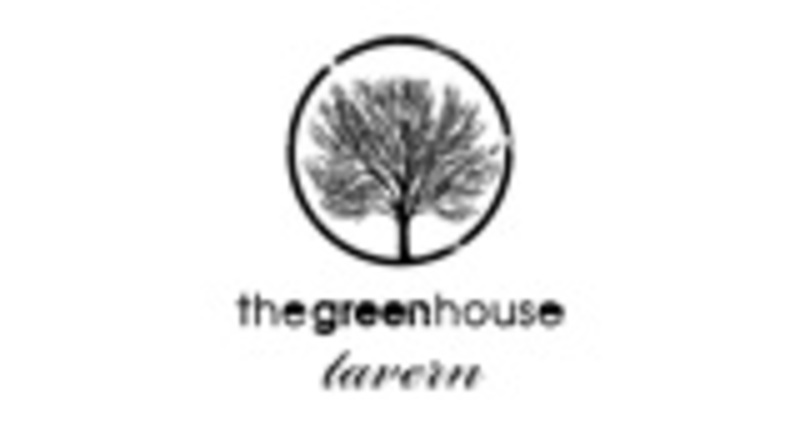 Proximity of the farm and soil to a restaurant correlates to the quality of its food. Environmentally conscious practices are fundamental.
Miles to Akron + Canton Airport: 50
Miles to Hopkins Airport: 12
Business Closed Days: Open 7 Days
Valet Service Available:
Restaurant + Food Vendors On-Site:
Meeting + Special Event Space:
Outdoor Seating + Patio:
Restaurant Buy-Out Capacity: 150
Open Sundays:
Local Celebrity Chef Restaurant: Jonathon Sawyer
Meals Served: Lunch, Happy Hour, Dinner
Reservations Suggested:
Take-Out Available:
Cuisine: French
Dining Style: Casual Dining
Dining Cost: $15-30
Restaurant Type: Full Bar, Wine Bar
Specialty Menu: Gluten Free , Vegetarian + Vegan
The Greenhouse Tavern Meeting Facility
# of Rooms: 4
Banquet Capacity: 150
Reception Capacity: 100
Meeting Facility Rooms
Rock and Roll Hall of Fame Package includes deluxe accommodations, breakfast for two in Aura...
Visit us at Daydreams & Tea - Through the Looking Glass located inside The Arcade at 401 Euclid...