Salmon Run Restaurant
Sawmill Creek Resort and Conference Center
400 Sawmill Creek Dr.
Huron, OH 44839

419.433.3800 800.729.6455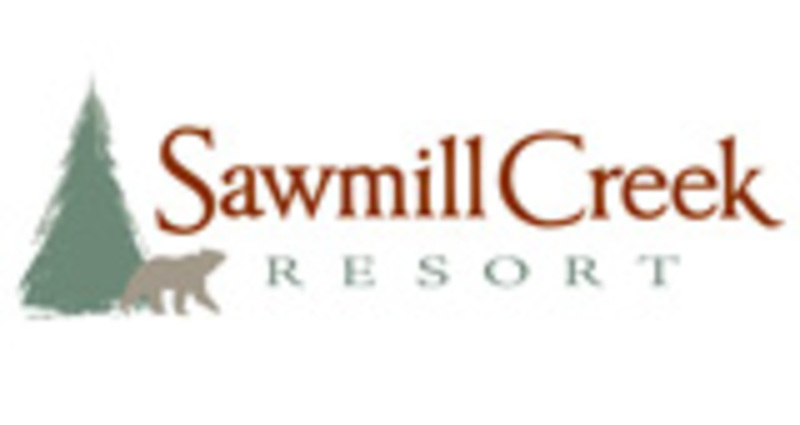 Featuring a golf course, marina, and gift shops. The restaurant overlooks a man-made creek and wooded courtyard. Serving breakfast, lunch, dinner and Sunday brunch. Elaborate brunches for Mother's Day, Easter and Thanksgiving.
Miles to Akron + Canton Airport: 91
Miles to Downtown: 55
Miles to Hopkins Airport: 46
Business Closed Days: Open 7 Days
Group Friendly:
Bus Parking:
Valet Service Available:
Family Friendly:
Restaurant + Food Vendors On-Site:
Outdoor Seating + Patio:
Open Sundays:
Meals Served: Breakfast, Brunch, Lunch, Dinner
Entertainment:
Reservations Suggested:
Cuisine: American
Dining Style: Casual Dining
Dining Cost: $15-30
Restaurant Type: Full Bar
Specialty Menu: Kid's Menu
Visit us at Daydreams & Tea - Through the Looking Glass located inside The Arcade at 401 Euclid...
Stop in for one of our signature waffles at Grumpy Troll Coffee and receive a free coffee with your...