Manakiki Golf Course - Cleveland Metroparks
35501 Eddy Road
North Chagrin Reservation - East
Willoughby Hills, OH 44094

440.942.2500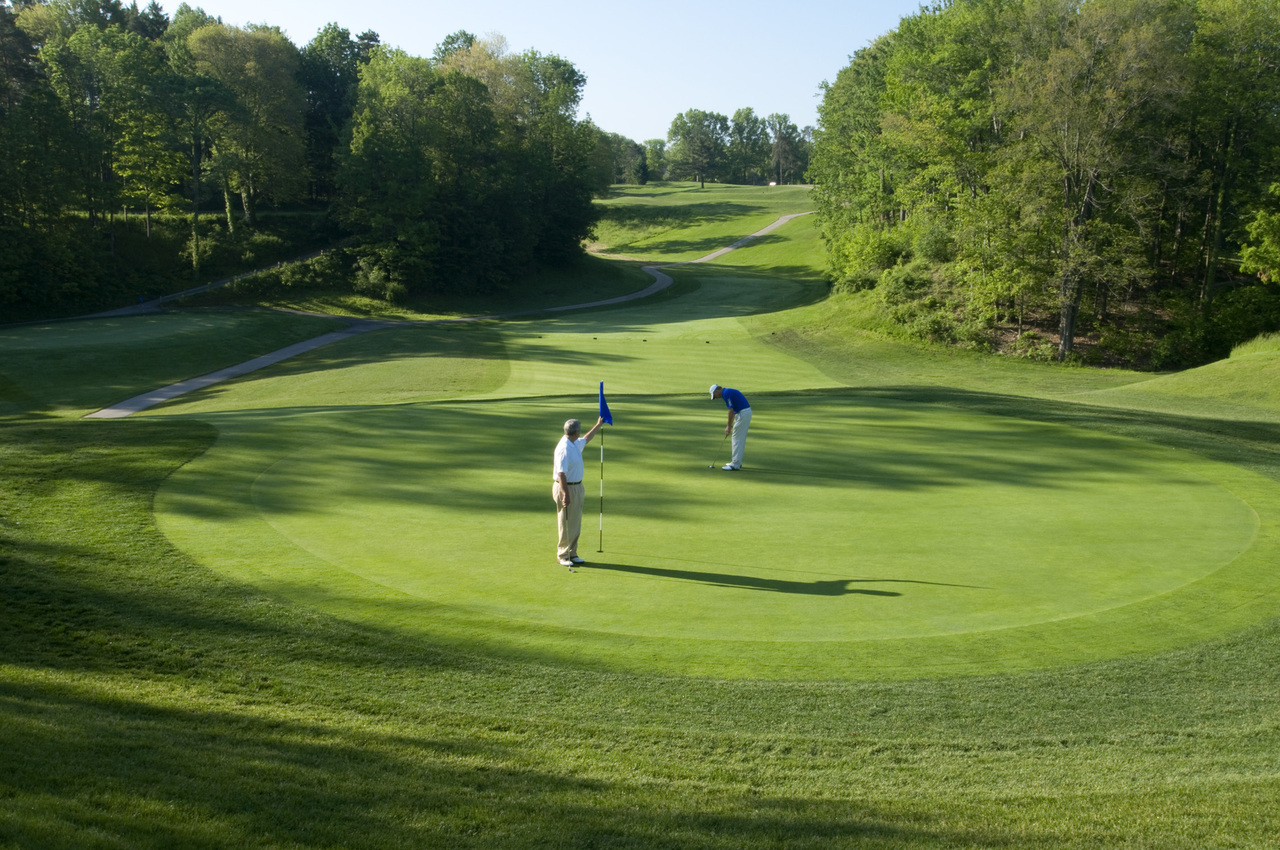 Come out and play at Manakiki Golf Course! Located in Willoughby Hills, just 17 miles east of downtown Cleveland. Play 9 or 18 at this elegant golf course!
Miles to Akron + Canton Airport: 53
Miles to Downtown: 19
Miles to Hopkins Airport: 30
On Site Parking:
Family Friendly:
Restaurant + Food Vendors On-Site:
Meeting + Special Event Space:
Manakiki Golf Course - Cleveland Metroparks Meeting Facility
# of Rooms: 8
Banquet Capacity: 905
Classroom Capacity: 1,475
Sleeping Rooms: 0
Suites: 0
Reception Capacity: 905
Meeting Facility Rooms
Dinner & a Murder: In need of a thrilling Halloween getaway? Look no further! Join us for our...
Everything`s MORE FUN when you`re saving money. Start saving now by printing Visitor Value Pass®...