Discovery Tours, Inc.
6501 Wilson Mills Road
Suite B1
Mayfield Village, OH 44143

216.531.8884 800.590.2669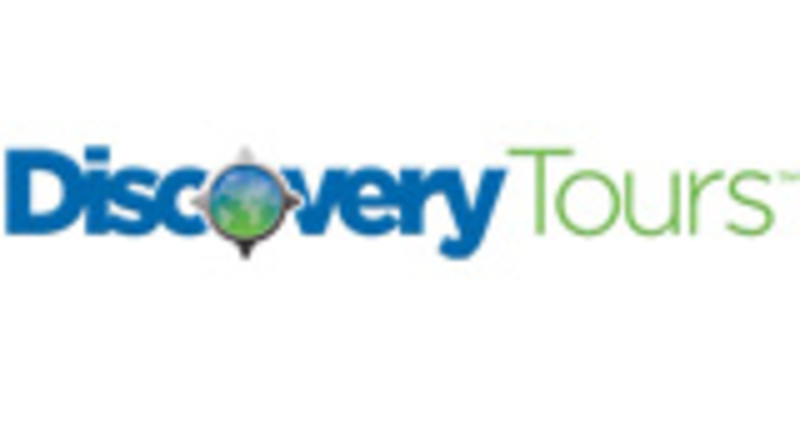 Cleveland: We know it...and we show it! Step-on guides, custom-designed sightseeing, educational trips, natural heritage expeditions, special interest tours, and much more.
Business Closed Days: Sunday, Saturday
Group Friendly:
Group Tour Available:
Receptive Guides:
Step on Guides:
Experience Vault Underground for a breathtaking evening of indulging in forbidden dining and...
Everything`s MORE FUN when you`re saving money. Start saving now by printing Visitor Value Pass®...