Big Met Golf Course - Cleveland Metroparks
4811 Valley Parkway
Rocky River Reservation - West
Fairview Park, OH 44126

440.331.1070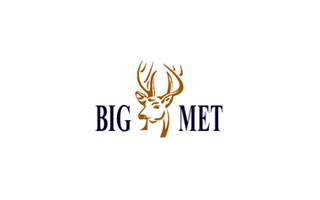 Come out and play – Ohio's most popular public golf course! Located in Fairview Park, offering golfers the opportunity to play 9 or 18! With gentle rolling hills, the ideal blend of scenic beauty and playability!
Miles to Akron + Canton Airport: 56
Miles to Downtown: 13
Miles to Hopkins Airport: 4
ADA Compliant:
Accessible Bathrooms:
Level or Ramp Entrance into Building:
Accessible Parking Spaces:
On Site Parking:
Family Friendly:
Restaurant + Food Vendors On-Site:
Meeting + Special Event Space:
Big Met Golf Course - Cleveland Metroparks Meeting Facility
# of Rooms: 1
Banquet Capacity: 120
Sleeping Rooms: 0
Suites: 0
Reception Capacity: 120
Meeting Facility Rooms
Everything`s MORE FUN when you`re saving money. Start saving now by printing Visitor Value Pass®...
Experience Vault Underground for a breathtaking evening of indulging in forbidden dining and...